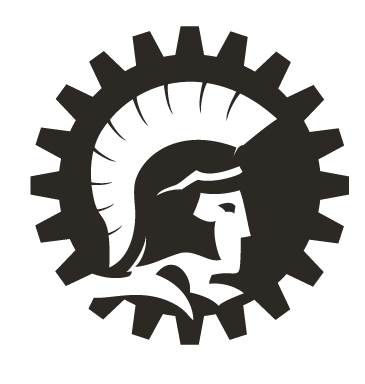 Welcome
Since the team's founding in 2017, Waverly Robotics has strived to teach the youth a range of skills, expanding much further than just Robotics. Our team aims to educate our students about the wide-reaching world of STEAM. With each project that we do, all our members show an embodiment of creativity and management; they learn not only on their own but also through teamwork. By encouraging students to communicate with others and pursue leadership roles on the team, they can develop gracious professionalism and skills that contribute to their future careers.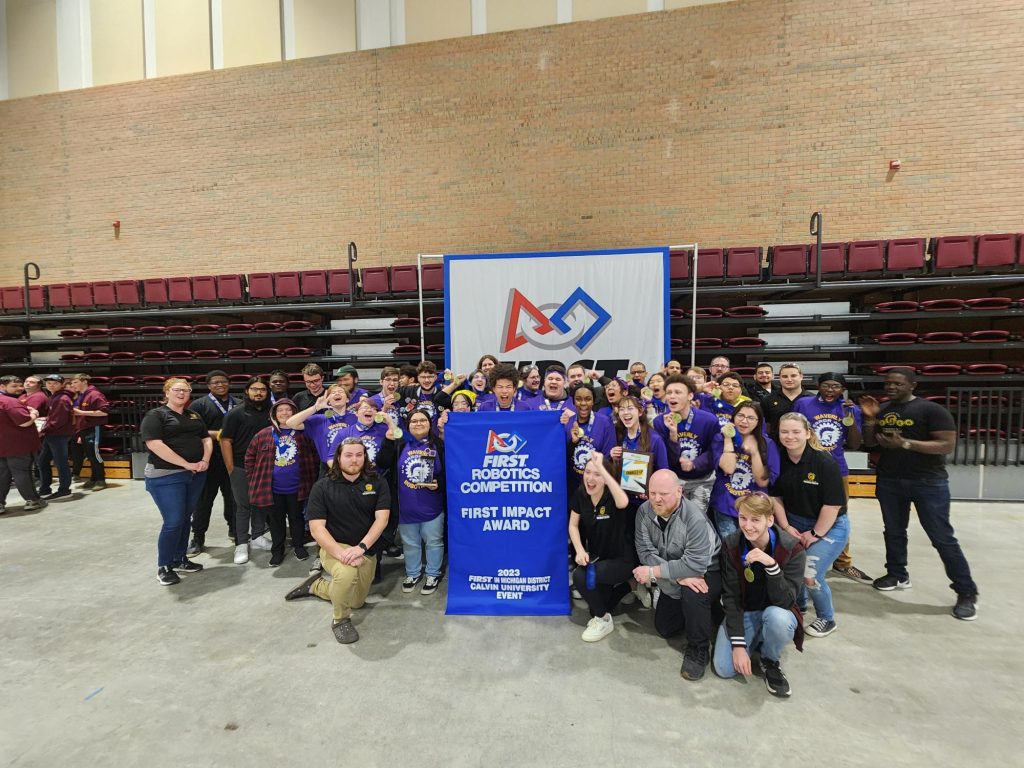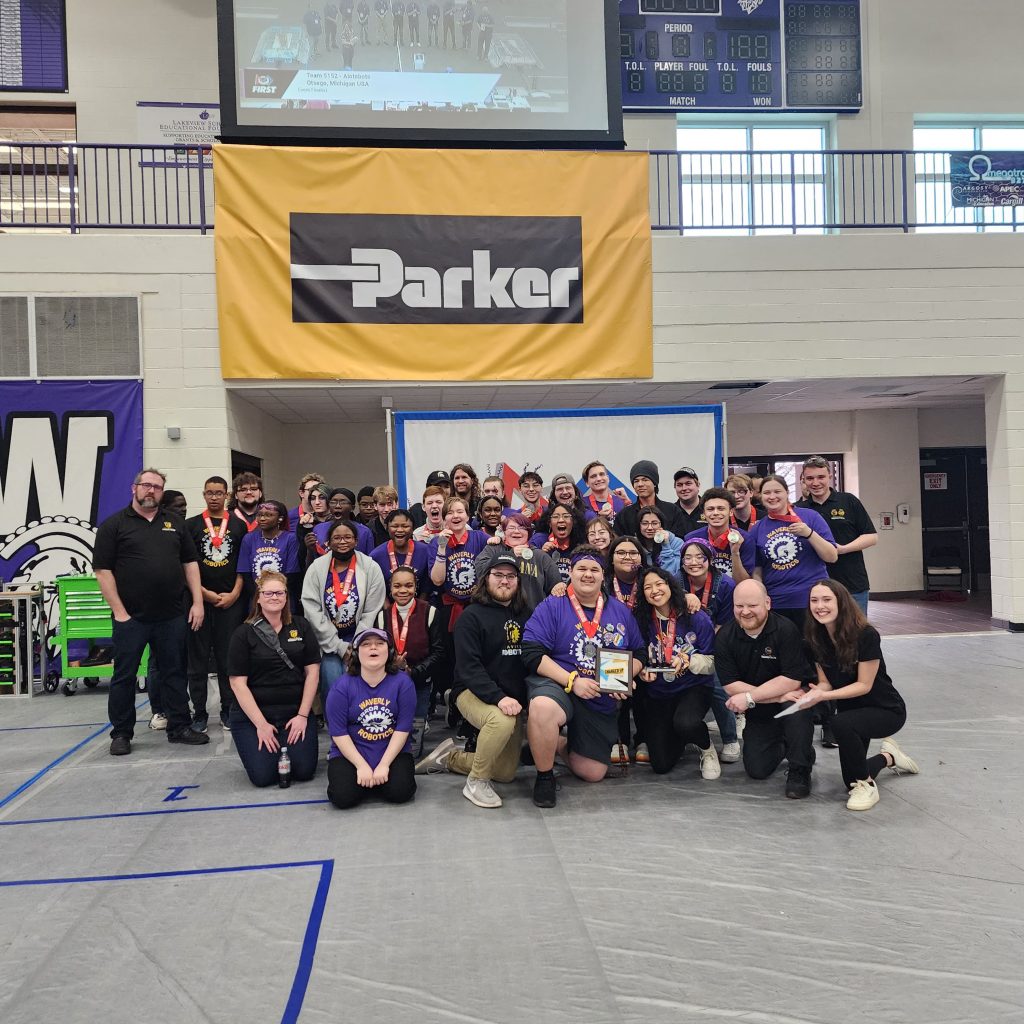 Upcoming Events
4/10/2023 – High School off season
ERROR 404
Waverly Robotics, a multi-tiered robotics program, serves Waverly Community Schools in Lansing, Michigan. Our organization began in late 2017 with just one high school competition team and now has over 20 teams in all grade levels and more than 250 engaged students. Students can start preparing for future STEAM careers and gain significant experience thanks to Error 404's culture of growth and encouragement. We give people a chance to learn technical skills from engineers and college mentors, including programming, CAD, and engineering. Our business and marketing team collaborates with experts in the field to increase knowledge and competence. Along with helping the future of elementary students, we have a home for all.